ADAPTING COMPUTER VISION TECHNOLOGY FOR THE AUTOMOTIVE INDUSTRY
We provide the automotive industry a fully integrated vehicle damage assessment and repair solution with market leading scanning technology, automated reporting systems and highly skilled repair technicians. Dealerships & Service Centres
Reduce the stress and cost of rogue damage complaints.
Increase revenue, earning margin on approved repairs.
Improve customer retention by providing an enhanced customer service offering within the same service time frame.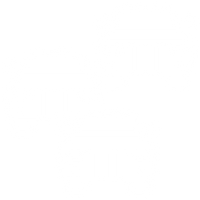 Fleet Management
Build trust with customers with an accurate and transparent vehicle condition report before and after rental.
Improve customer experience with faster processing times and accurate assessment.
Reduce stress and workload for your team by removing the manual assessment process.
Maintain full visibility of your fleet's condition. Insurance Companies
Improve hail damage assessment times by 9,000% during catastrophic hail events
Improve customer experience with faster claim processing and enhanced service
Lease options available to meet demand and time period. Operational with 48 hours of hail event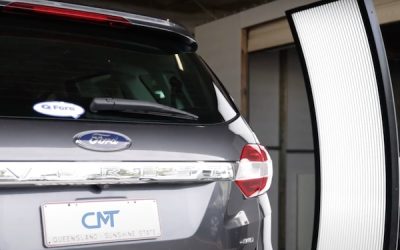 CMT Scanner has been successful in securing a Go Global Export Grant from Tourism Investment Queensland (TIQ), supporting the company's expansion into the United States. 
News of the use cases and additional revenue streams CMT Scanner offers has spread quickly throughout the automotive dealership industry, especially in the US.
read more
Installation dates are filling fast!
Register your interest to secure your CMT Scanner today