ADAPTING COMPUTER VISION TECHNOLOGY FOR THE AUTOMOTIVE INDUSTRY
We provide the automotive industry a fully integrated vehicle damage assessment and repair solution with market leading scanning technology, automated reporting systems and highly skilled repair technicians. Dealerships & Service Centres
Reduce the stress and cost of rogue damage complaints.
Increase revenue, earning margin on approved repairs.
Improve customer retention by providing an enhanced customer service offering within the same service time frame.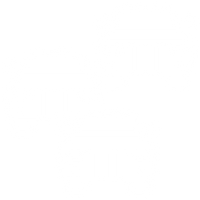 Fleet Management
Build trust with customers with an accurate and transparent vehicle condition report before and after rental.
Improve customer experience with faster processing times and accurate assessment.
Reduce stress and workload for your team by removing the manual assessment process.
Maintain full visibility of your fleet's condition. Insurance Companies
Improve hail damage assessment times by 9,000% during catastrophic hail events
Improve customer experience with faster claim processing and enhanced service
Lease options available to meet demand and time period. Operational with 48 hours of hail event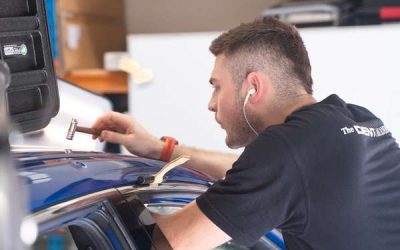 CMT Scanner is more than just a scanning service, and we are able to provide a holistic vehicle repair solution through our partnership with industry leading training provider The Dent Academy. 
This partnership offers dealership service centres a turnkey revenue stream, whereby if any dents are identified on a vehicle arriving for service (via our AI scanning technology), the dealership can offer dent removal at the same time as the mechanical service, saving their customers' time and energy.
read more
Installation dates are filling fast!
Register your interest to secure your CMT Scanner today