 All hardware is designed, sourced, built and maintained in Australia. Enterprise level cybersecurity across all networks, devices and end users. All software is designed, managed and built in Australia. On-call support and hardware maintenance available in every subscription.
CMT Scanner sets the global standard for frictionless vehicle scanning and inspections using a deep-learning AI platform, allowing for a fully-automated drive-through solution.
Automation, efficiency and transparency is at the core of what we do.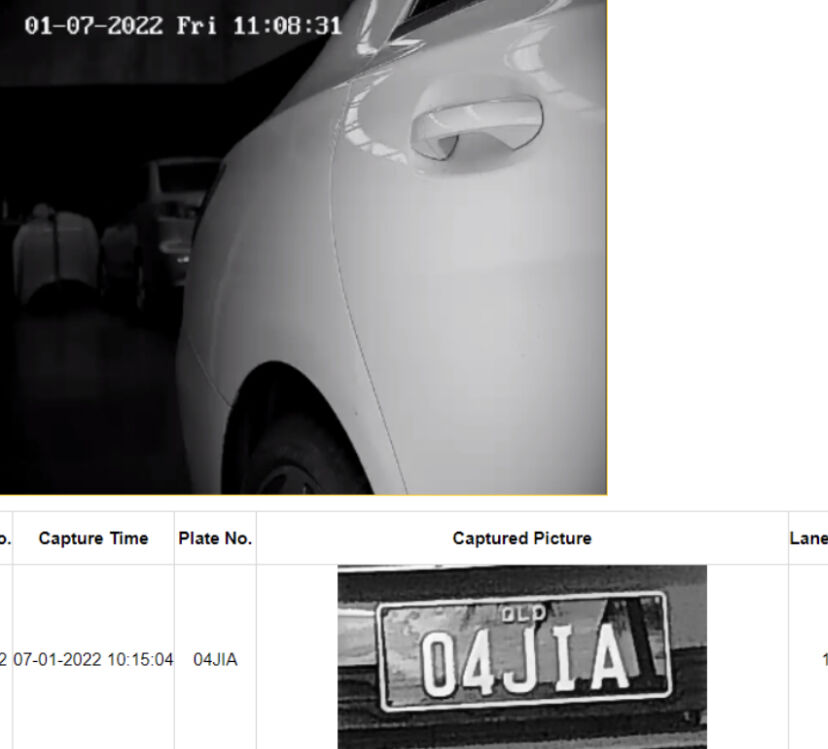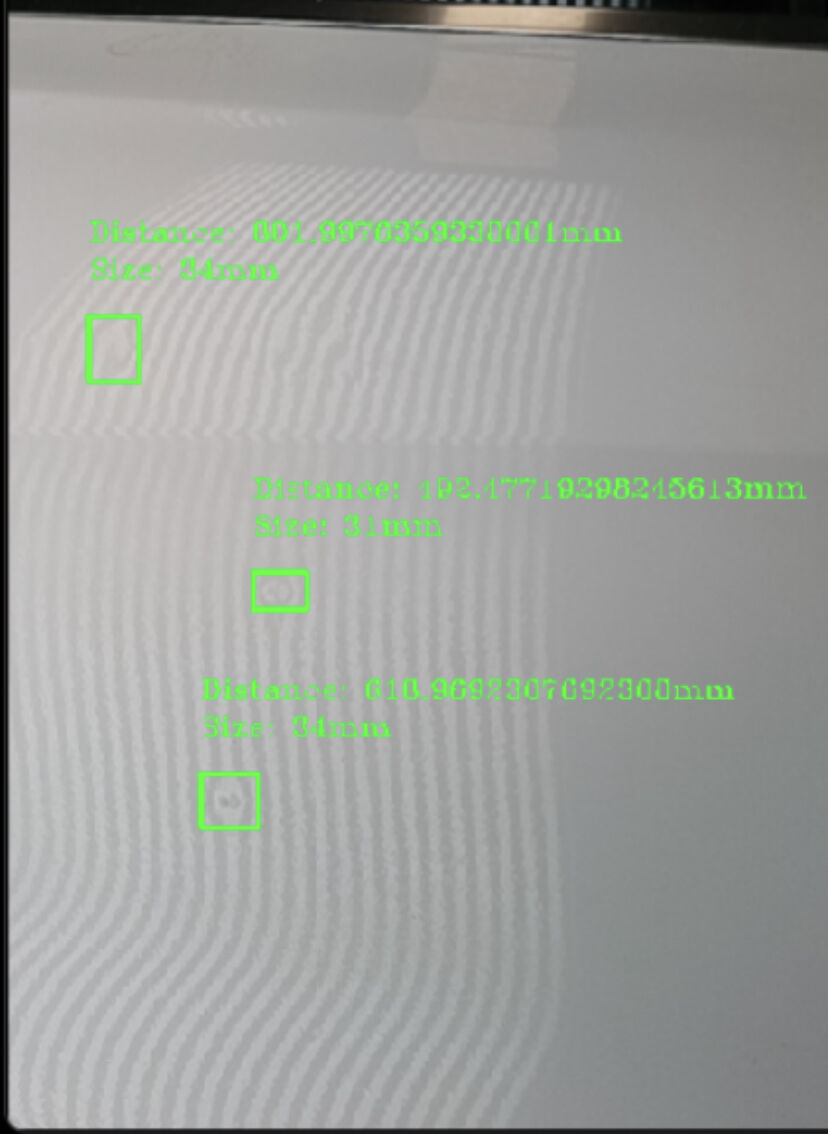 Autonomous Technology
Exclusive ANPR technology creates a 'windows up' experience. Our cloud-based architecture provides a centralised management platform, used in isolated or integrated with your internal management System.
User Experiance
Significant efficiencies are obtained with the leverage of computer vision technology. Providing the user with instant data at their finger tips allowing for greater customer engagement, employee satisfaction and brand awareness.
360 Degree AI Documentation
Multi-angle scanning produces a full 360-degree view of the vehicle as it drives through the scanner. Hi-resolution colour images capture every detail of a vehicle.
API Integrations
CMT Scanner was designed by the industry for the industry to leverage technology and produce greater outcomes that traditionally could not be achieved. Within seconds you can expect of a condition report with images, valuation, repair quotation and repair provider assigned – A fully automated turn key solution at scale.
Artificial Intelligence (AI)
AI-driven algorithms detect panel damage, wheel scuffs, tyre depth and alignment. Integrated industry pricing matrix allows for instant quotation.
Computer Vision
Exclusively built and designed each cameras houses its own Artificial Intelligence to instantly identify any imperfections, modification or discrepancies increasing data processing time by 62% compared to traditional AI methods.